Power connectors usually refer to electromechanical components that connect conductors (wires) with appropriate mating components to realize current or signal connection and disconnection, and play the role of electrical connection and signal transmission between devices and components, components and mechanisms, systems and subsystems. It is usually used inside intelligent devices such as unmanned aerial vehicles, electric vehicles, robots, garden tools, etc.
Generally, the power connector is composed of male and female heads. When using the power connector, it is necessary to reasonably select the connector and its installation method. A good installation method can improve the utilization rate and service life of intelligent devices.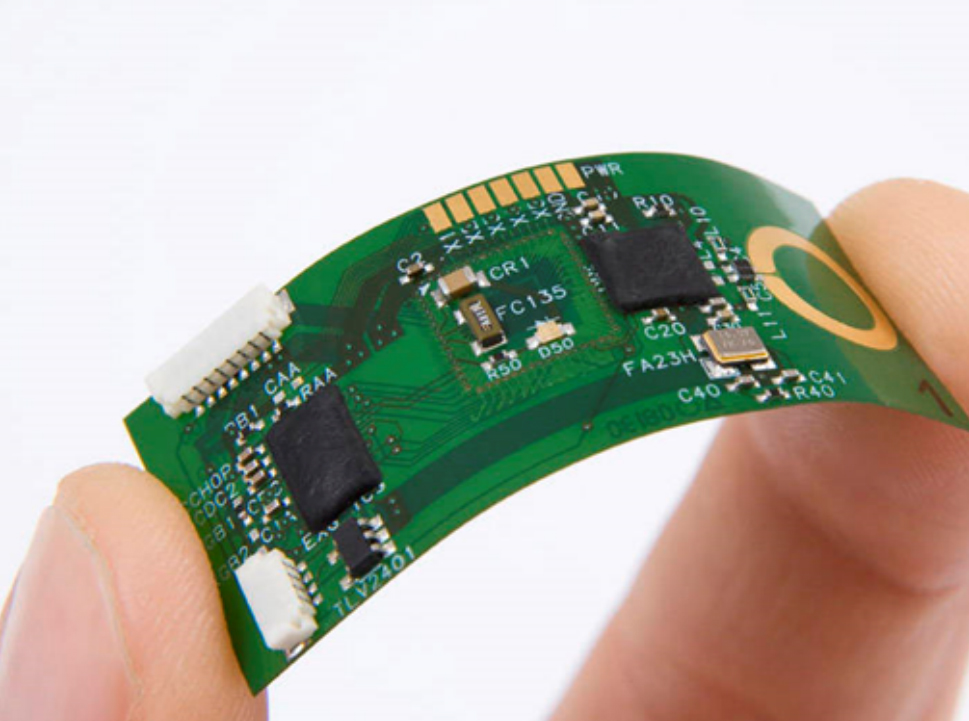 Next, amass will show you about amass
Amass connectors are mainly divided into solder wire connectors and solder board connectors. PCB board connectors include board vertical and board horizontal. Customers can choose according to the size of the space reserved for the connector inside the intelligent device. There are more diversified installation methods of wired board combination, and more than 100 types of internal connection applications are fully covered.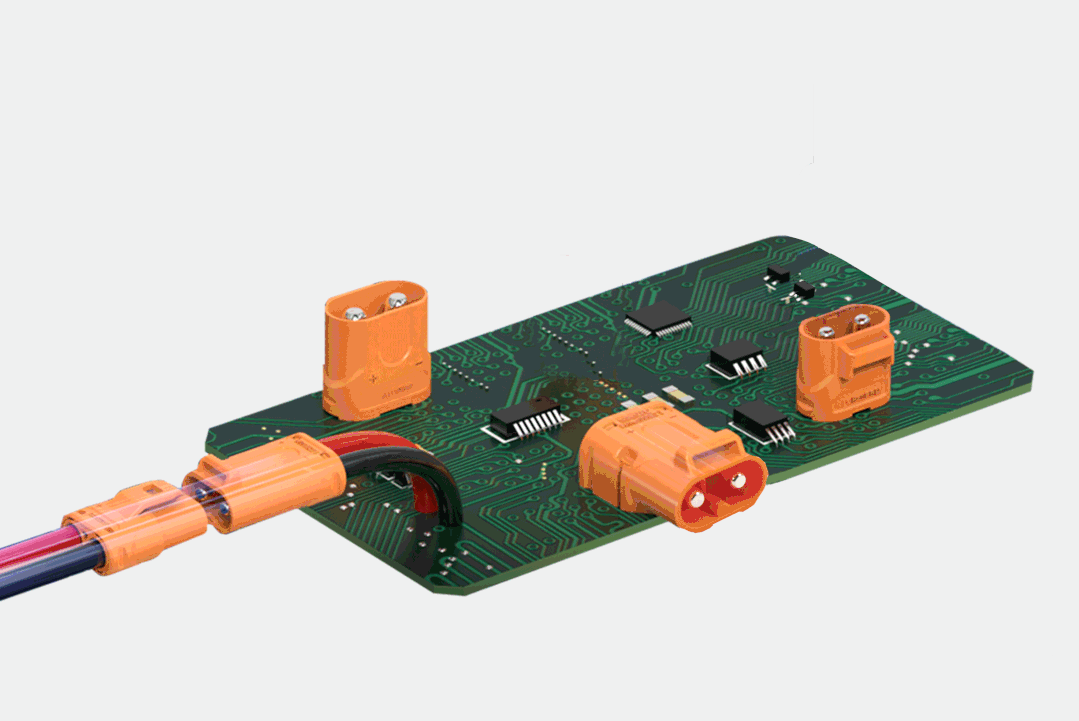 Let's take you to know the installation method of amass connector: first, let's understand the difference between amass 
Connector bonding wire and bonding pad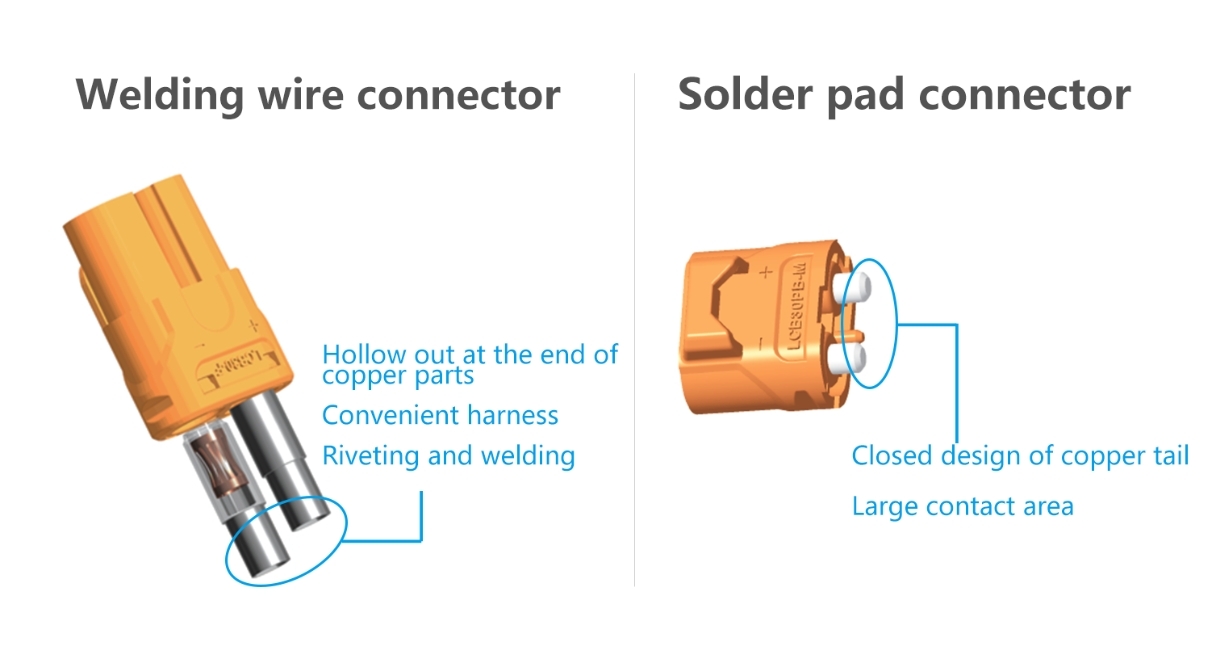 Welding wire installation method
The installation method of wire connector is relatively simple, and the tail can be welded to the corresponding parts.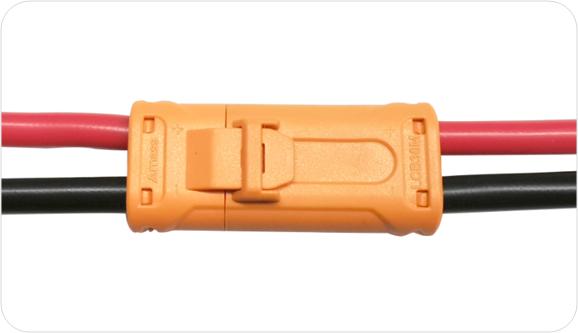 Welding plate installation method
There are two ways to install the welding plate connector: plate vertical and plate horizontal.

Combined installation mode
Amass connector has high compatibility, which can be used in line type plate combination, and the installation is more diversified.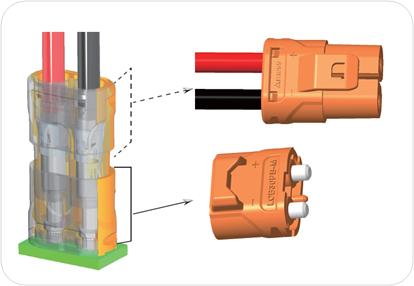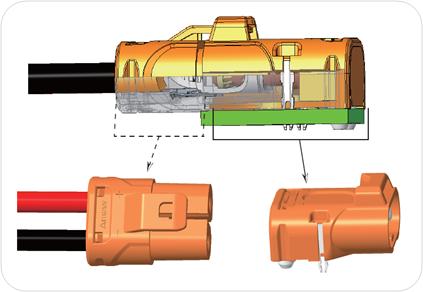 Amass connector not only has high compatibility, but also the shape design of the insulating shell of the connector can prevent the mismatch between the male connector and the female connector, with high safety.
---
Post time: Jul-26-2022