Changzhou Amass Electronics Co., Ltd. was founded in 2002. It has devoted all its enthusiasm, knowledge and technology to continuously improve the reliability and cost performance of lithium battery power connectors.
Focusing on the subdividing field of lithium battery connection, it has more than 200 patents, eight product series, covering 10-300 amperes, and more than 200 types of power connectors to meet various application scenarios;
At the same time, it provides efficient product research and development and harness processing services, and provides full case support for related industries with lithium battery as the power system.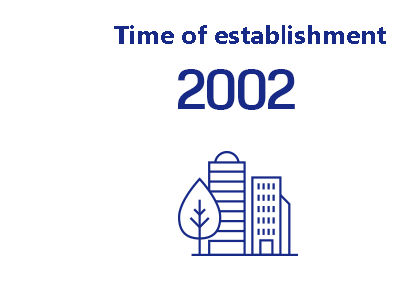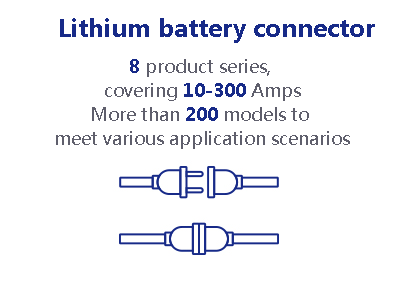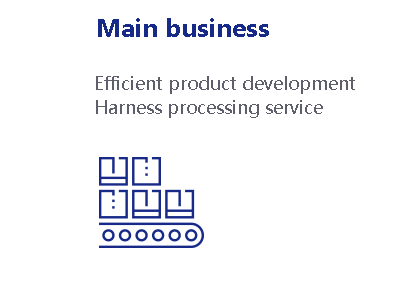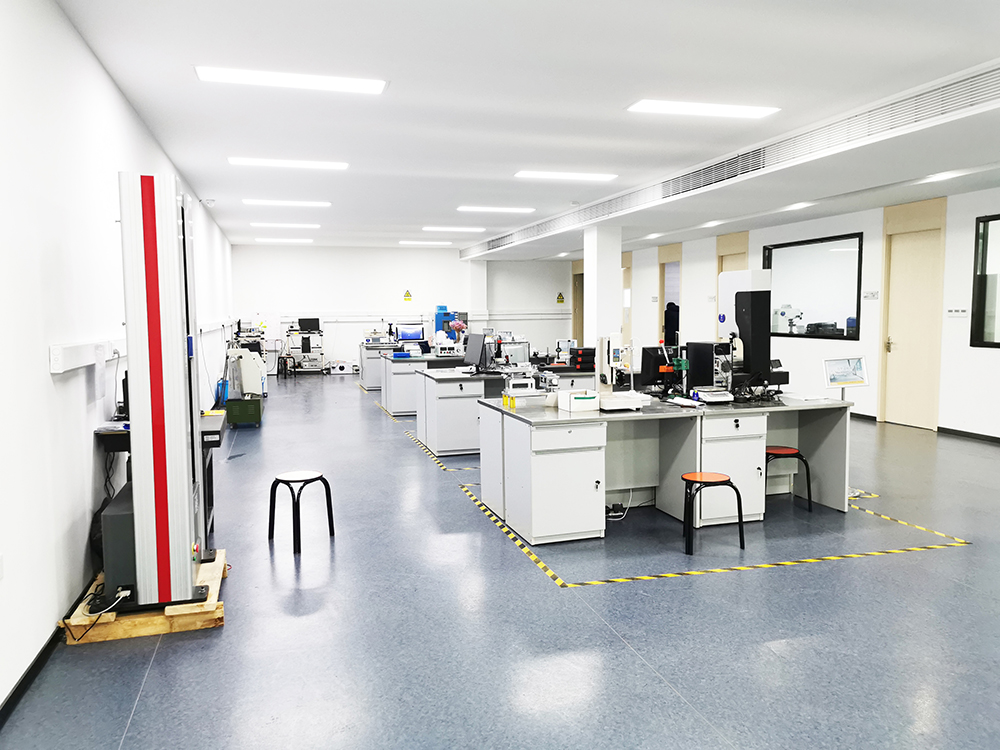 Amass' development momentum
Focus and challenge
Take lithium battery power connection technology as the core of R & D and innovation, and constantly challenge.
In each stage of innovation, we invest perfect resources and all enthusiasm, so as to achieve the best results in research and development.
This is also the driving force for Ames' continuous development.
Amass' self orientation
A pioneer striving for excellence
Amass started his business by engaging in lithium battery related testing and R & D. Therefore, the corporate and industrial cluster operation in the past 20 years is deeply rooted in R & D and technological innovation, and continuous investment
The iterative R & D center has been built into an international standard R & D center and a municipal R & D center. At the same time, it is also one of the few high-tech enterprises in the field.
The in-depth joint R & D mode is a deep cooperation mode developed step by step from the long river of time by the R & D teams of Amass and lithium battery products, such as Dajiang and Xiaomi No. 9. fact
It is proved that only by actively participating in the process of product research and development can lithium battery connectors create real product value and maximize the efficiency of product application.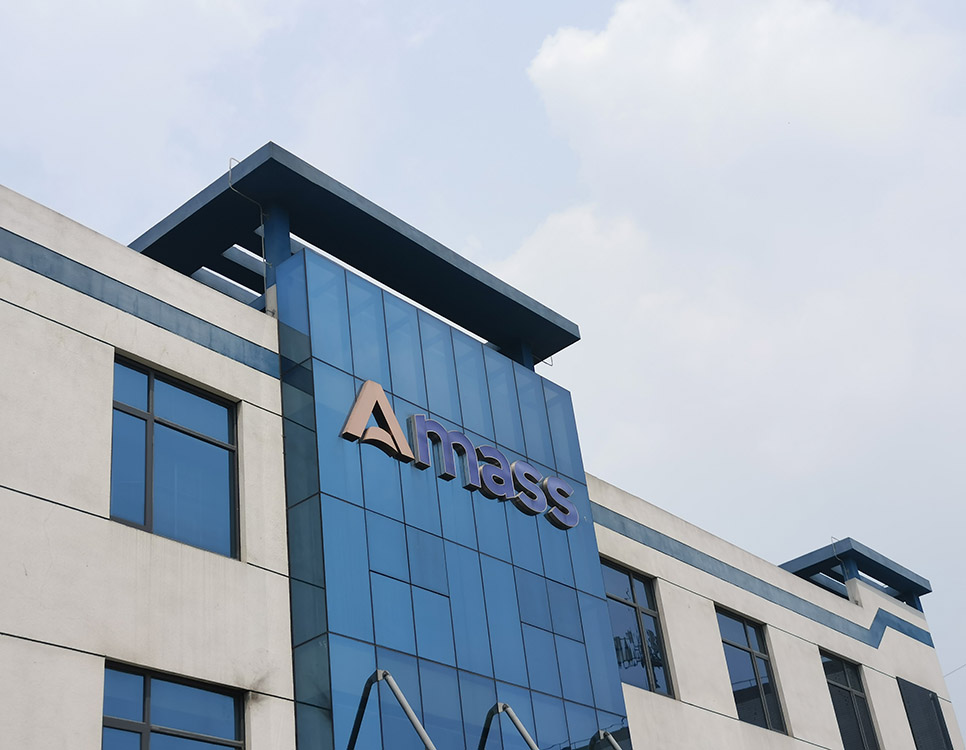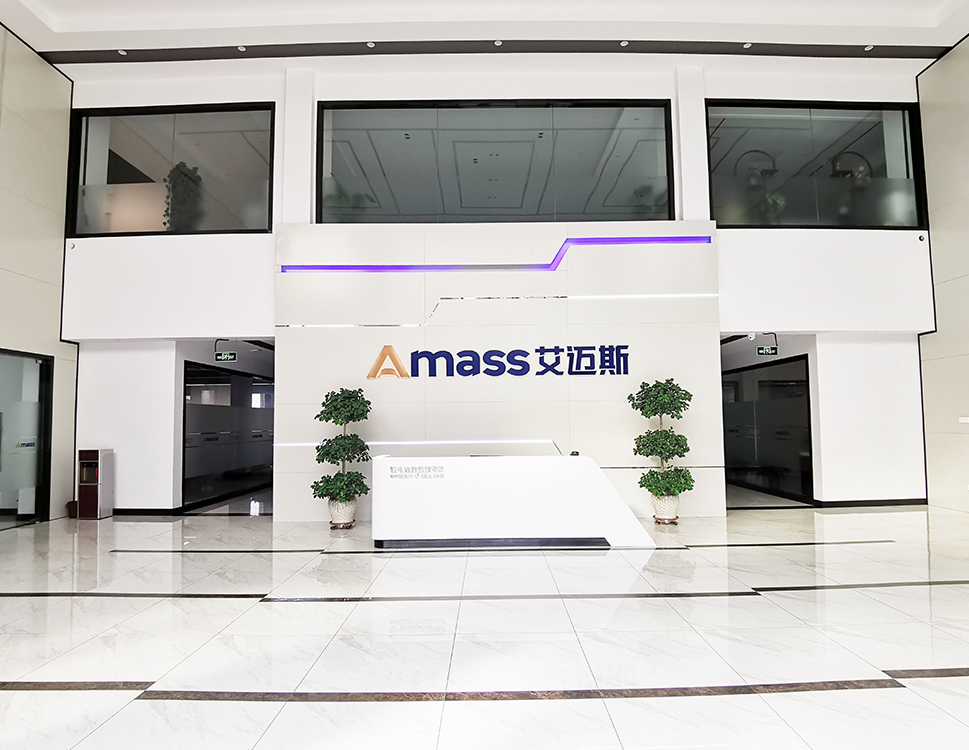 Enterprise honor
High tech enterprises in Jiangsu Province
Wujin District Technology Research and Development Center
Technical certification
IS9000 quality management system certification
UL Listed terminal / harness
Patent certificate
More than 200 national patent certificates